About Us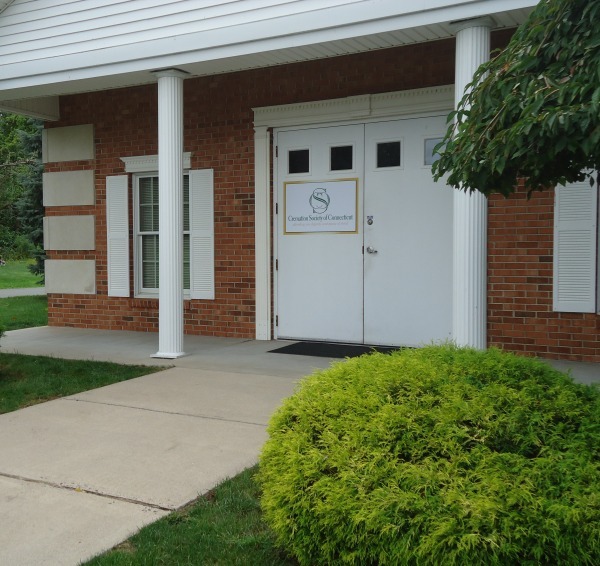 The Cremation Society of Connecticut was started in 2009 to assist families who were searching for simple cremation services. We understand that many families are not interested in the facilities, merchandise, and other costly services offered by traditional funeral homes. We also understand that people want to be treated fairly and with dignity and respect at their time of need. That is why we combined our expertise in serving families who are grieving with our cremation knowledge to create a service that is second to none yet is affordable and still offers families peace of mind.
We have owned and operated our own crematory since 1988 and are able to pass this savings on to the families we serve. Since we do not have to contract with another company to perform the cremation process, we are able to offer special pricing directly to families who are seeking low-cost cremation services.
Our mission is to provide families with simple choices, affordable options, and dignified solutions. It is our hope that this website will help you to better understand all the services we offer. As an extension of our knowledge-based services, we are confident that you will find answers to your questions and some measure of comfort.
If you have a question or would like to speak to one of our knowledgeable funeral directors, please feel free to call or email us at any time. We are available 24 hours a day, 888-909-CSCT(2728).